__C.J.A. Catalog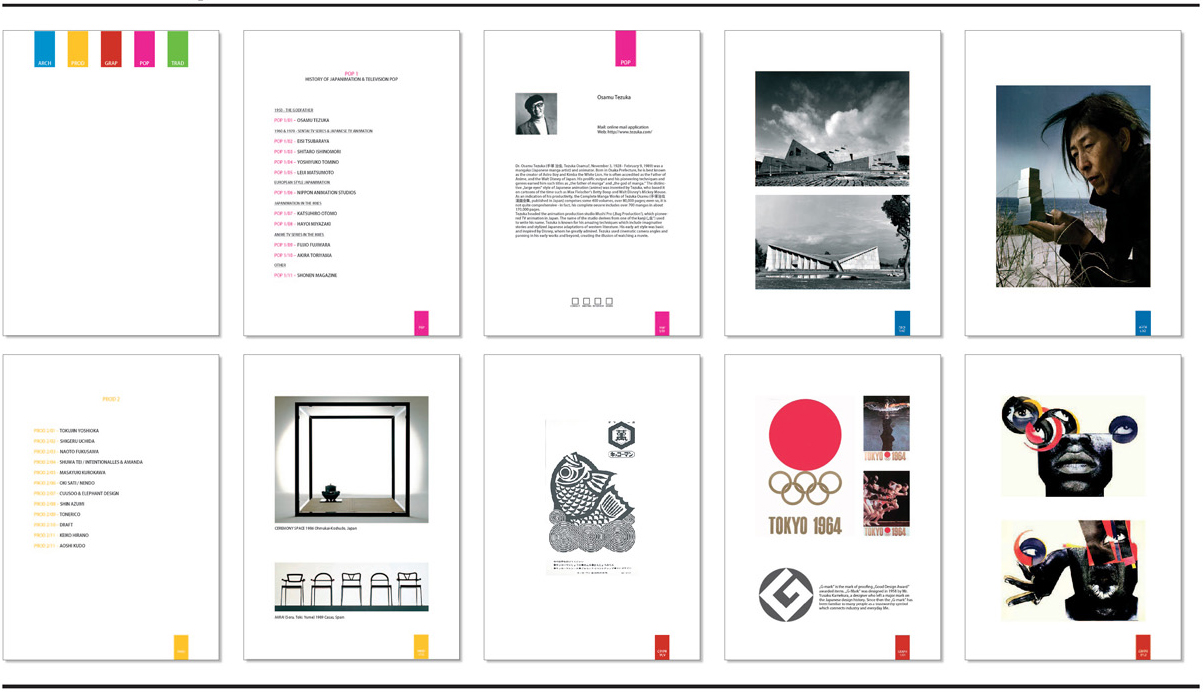 C.J.A. Catalog / Client: WBG Zürich, Codax Publishers (CH) / 2007
C.J.A. Artist catalog
Artist catalog with selected works of approx. 200 Artists (850 Pages).
In over 60 interviews with designers and architects, the "C.J.A." publication is displaying the contemporary Japanese design scene in fields of graphic design, product design, architecture and popular culture and will be published in the renowned art publisher Hatje Cantz.